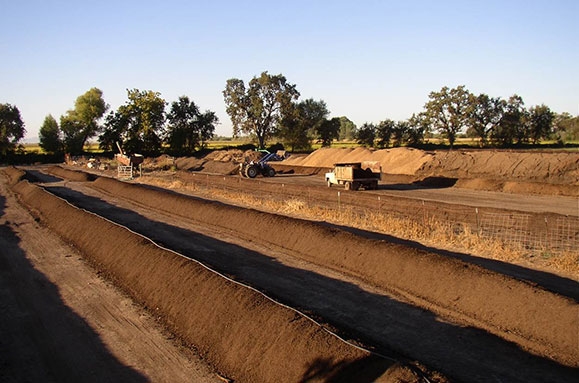 Products and Services
Browse the
Catalog
for Worm Castings and our Special Compost Mixes by the cubic yard. You can also
Customize Your Mix
with over 100 types of quality Soil Amendments to choose from, many of which are OMRI certified Organic. We Deliver!
Plus, you can find information about Tours, Workshops and FAQ's at the
Worm Farm Learning Foundation.
And please feel free to give us a call, we are always happy to help!